always time for Discussion.
Client meet where they are comfortable. It may be in person, chat, email, messaging or web cam to phone calls (local and international).
CandyBah is friendly, professional and a little bit cheeky. Always trying to keep clients happy with graphic design work and overseeing print.
From adverts (newspaper or magazines), annual reports, banners, basic bank forms (no security), books, brochures, business cards, catalogs, calendars, diagrams, email newsletters, flyers, graphs, gov/confidential reports, hologram stickers, labels, magnets, medical referral forms, posters, product packaging, stationary, tags, wobblers and more...
CandyBah is happy to help if you are in need of just advice too.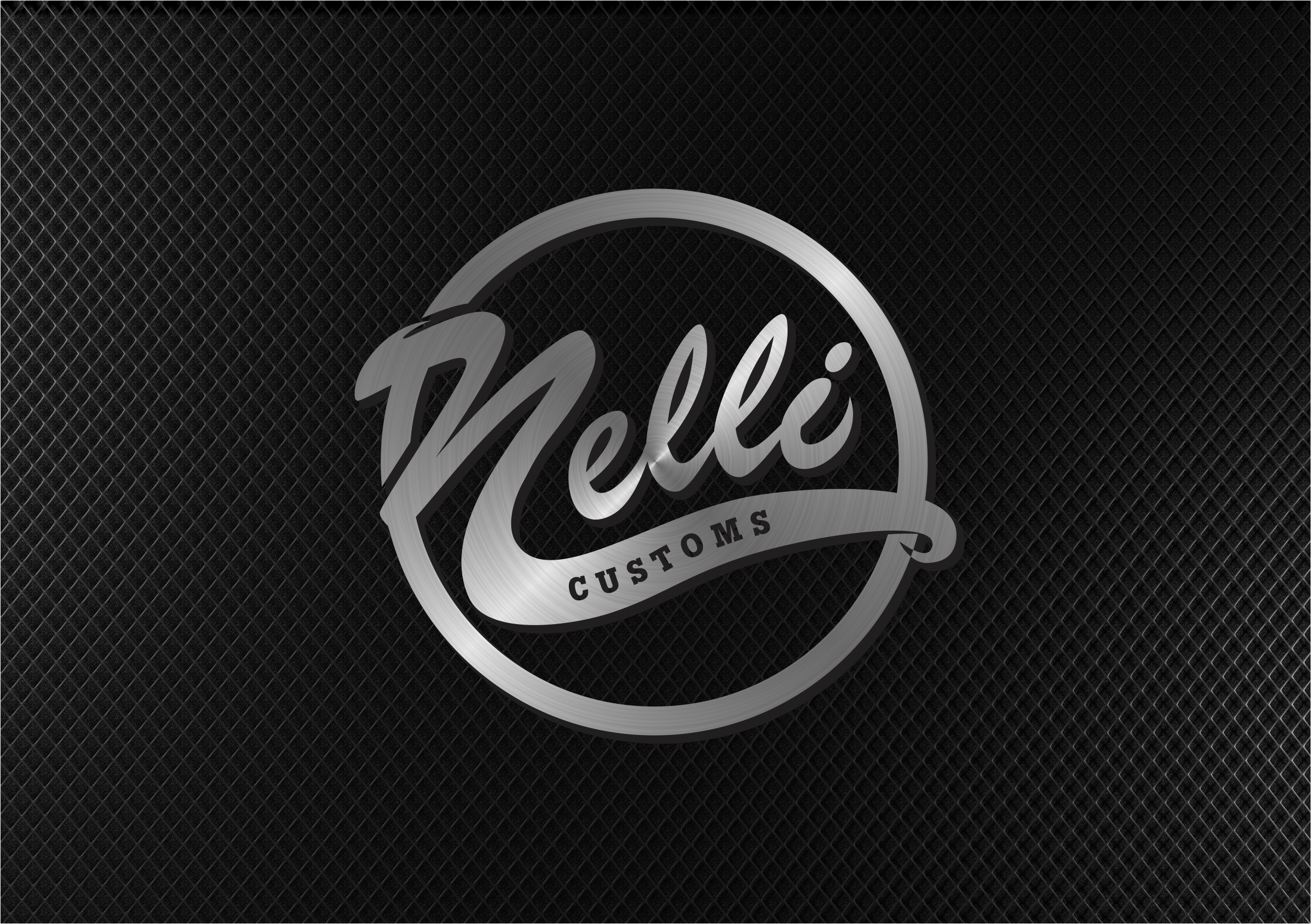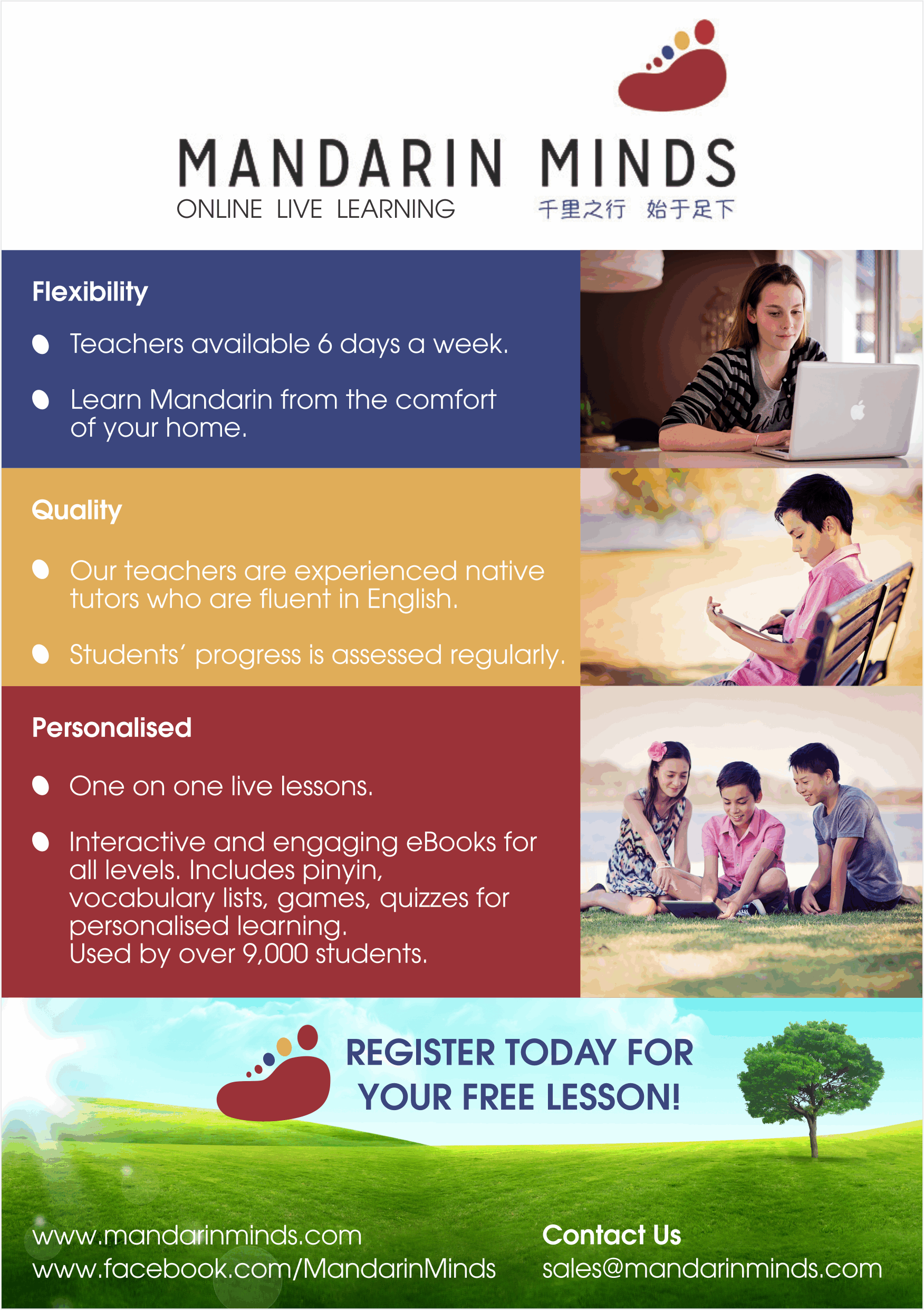 Corra linn distillery.
A secret and prestigious whiskey in the making still. I was very fortunate to meet the owner and his gorgeous family.
Product is in Tasmania and feel free to check out their website:
www.corralinndistillery.com.au
The Perth Mint.
Gold Corporation and its subsidiaries, trading as The Perth Mint, supply precious metal related products and services.
It also operates a tourist attraction based on the themes of gold, coins and their history, and offers assaying and other services to the gold industry.
www.perthmint.com.au
SpecialiZed forms.
From ChemForms, Clinipath, HealthScope, SKG Radiology, Dept of Health, Perth Rad, Pathology WA, Pathwest Pathology Medical, Periofocus Specialist Periodontist, QML Pathology, St John of God Subiaco Hospital, SportsMed, Western Diagnostics.